Fuller House DIY Holiday Card
My Role: Global Marketing Manager, Brand
Project Team:
Senior Global Strategic and Creative Lead: Naz Arandi
Senior Designer: Tanya Kumar
Agency Partner: Deep Local
Copywriter: Katie Anne Naylon
Overview:
For the holiday season, we created a DIY holiday card/opening title sequence site letting all families generate their own personalized Fuller House opening credits, using old and new photos from Facebook.
People will were able to use Facebook connect to create their own Fuller House family credits using the show's theme song.
They were also able to add their own last name to the video via special end cards (such as "Happy Holidays from the _____" or "Happy New Years from the _____").
When they were finished, they could share it with family and friends as a unique Netflix holiday card.
Press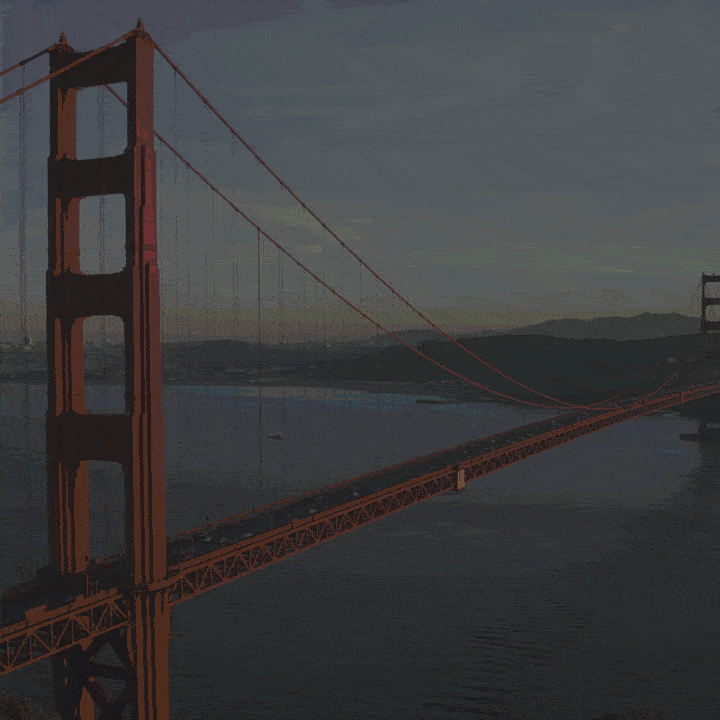 Fuller House Holiday Card Desktop Site
Fuller House Holiday Card Mobile Site